Are you ready for the Bunner?
It's new, it's fresh and it is inspired by the world. BABU is your brand new food h(e)aven baking you the best Bunners in town. This new concept started in the creative and restless travelling mind of Gert De Mangeleer, the creative founder of Hertog Jan*** Restaurant Group. Now he's ready to launch BABU to all food lovers kicking it with a pop-up location at 't Zand in Bruges. Our BABU boys & girls will serve you the Brooklyn, Brighton en Beirut Bunner. To complete your order we recommend our top notch (and triple cooked) BABU fries with our homemade mayo (regular or spicy) and one of our refreshing drinks. See you soon!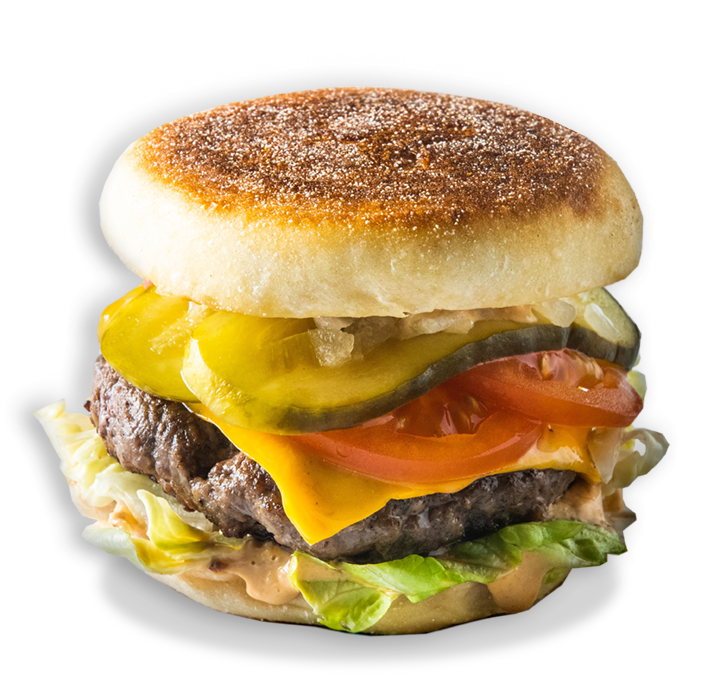 Do you love the latest rumors? Sign in here!
Subscribe to our newsletter and stay up to date.
YES, PLEASE!
Wanna know more about us?
Opening hours
Friday - 15h till sold out
Saturday - 12h till sold out
Sunday - 15h till sold out (NEW!)
Pick-up, Take Out or Delivery
Location
't Zand 21b – 8000 Brugge
Contact us
You have a question? A suggestion? A wild idea? Just mail us!
Want to franchise with us?
Drop us your contact info and we'll get in touch!